MWM prizes a culture of collaboration, creativity, and community.  From our roots grounded in core principles of teamwork and civic engagement, to our present mode of camaraderie and mutual respect, our focus has always reflected the importance of balance, the harmony between work and play.
We help each other do our best work.  We offer support and encouragement to each other, and help each other through the difficult times.  We reward each other for personal and professional successes.  We also treat each other well, with regular celebrations and events like happy hours, birthday celebrations, and holiday gatherings, and we stick together. Each client becomes a part of our extended family as well, creating a valuable relationship as we endeavor to provide the most efficient and effective solutions to meet your needs. The high value that we place on creating and maintaining a diverse, employee culture, naturally leads to a high degree of satisfaction, and a high level of performance among our employees.  We know that attracting and retaining our wonderful staff is what continually allows us to reach the new pinnacles of success we are always striving for at MWM.
MWM's commitment to community service is reflected in all the firm's undertakings. Principals and employees are personally involved in giving back to the community through outreach programs, professional societies, chambers of commerce, political activities, school involvement, foundations, religious institutions, and charities. MWM strongly supports employee service by providing the financial resources and work schedule flexibility that are required for leadership and service positions. We take pride in building relationships with the surrounding area by working to preserve and improve it in meaningful ways. As evidenced below, MWM supports a variety of community activities. We continually work to better our community through dedicated and thoughtful efforts in service and giving.
OUR COMMUNITY INVOLVEMENT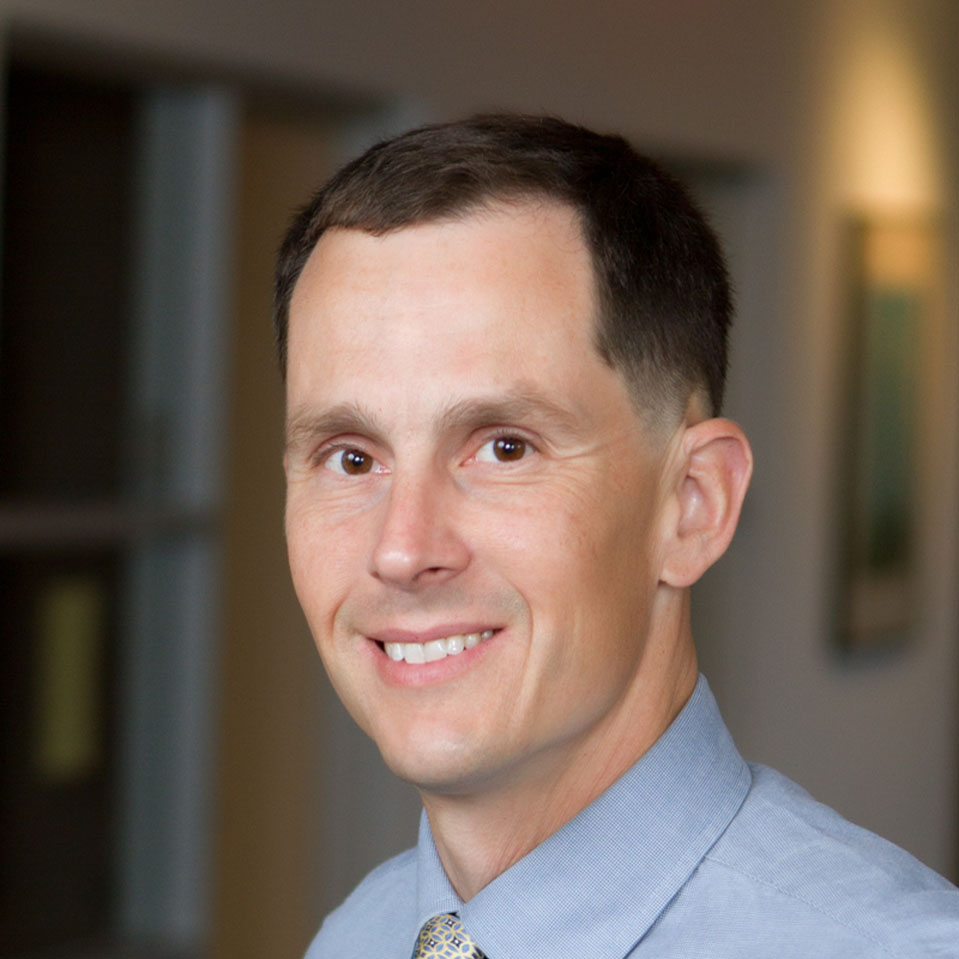 Great opportunity to join a group of dedicated professionals and have a hand in getting important public projects built throughout the Central Texas Area.
MWM DesignGroup is looking for a Civil Engineering EIT – you'll get mentoring from experienced engineers in public infrastructure and site development, while also collaborating with other internal disciplines including architects, landscape architects, surveyors, and permit expeditors. If you enjoy working in a team environment and want to expand your horizons – then come join us at MWM DesignGroup!
We offer a variety of project and client types, with a focus on public entities. Recent and ongoing projects include utilities, storm water modeling and infrastructure, roadway, sidewalks/trails, higher education, K-12, parks and recreational, civic, and transit.
A few of the notable projects we've worked on include: US 183 Bergstrom Expressway, City of Bee Cave FM 2222 Expansion, City of Bastrop Downtown Streetscape and State Park Trail, CapMetro Downtown Station, UT Austin Player Development Center, UT Austin Applied Research Laboratory, ACC Highland Campus Phases I and II, Texas State University Health Professions Building, Austin ISD New Southwest Elementary School,  City of Austin MLK Boulevard Transit Oriented Development Stormwater Improvements, City of Austin Waller Creek Tunnel, Travis County Bee Creek Sports Complex, and Texas Parks & Wildlife Garner State Park.
MWM DesignGroup outcompetes larger companies with an expert and enthusiastic team. Our focus on fun and enjoying our work as well as our industry leading talent further enhance our work environment. We promote and thrive in a culture of helpfulness and mentorship. A career at MWM DesignGroup is a place where your work will make a difference and where we will help you get to that next level of professional accomplishment. We're not hiring for a butt in the seat, we're looking for our next team comrade!
Here's what we'd like to see on your cover letter and resume:
1-5 years of experience in the office or in the field
Desire to work with others in a team-oriented culture
Experience with Civil 3D
Experience with Bentley StormCAD, HEC-HMS and HEC-RAS, or EPA SWMM
Desire to learn and excel
If you want a career with a stable, growing design and surveying firm in Austin, we invite you to send your resume to considerme@mwmdesigngroup.com Please put "Civil EIT" in the subject of your email.